It was announced few weeks (or months?) ago that Nogichuu will conduct a fan based vote for Nogizaka46 Best Songs. And this week the songs ranked in 20th to 11th are announced.
The votes was held for those who have Google account. One account one vote. And they received around 100K votes.
The show started with the show of my ship. Quite healing for my broken self today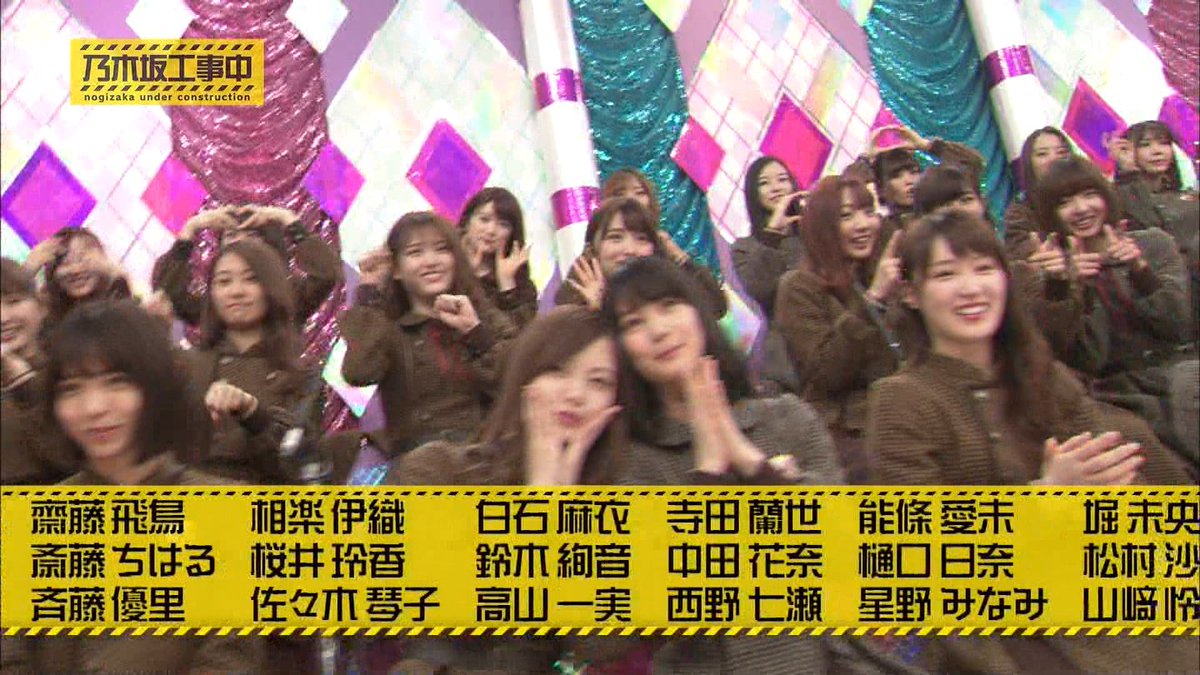 Too bad it's blurry. Perhaps I'll get .ts version later just for this.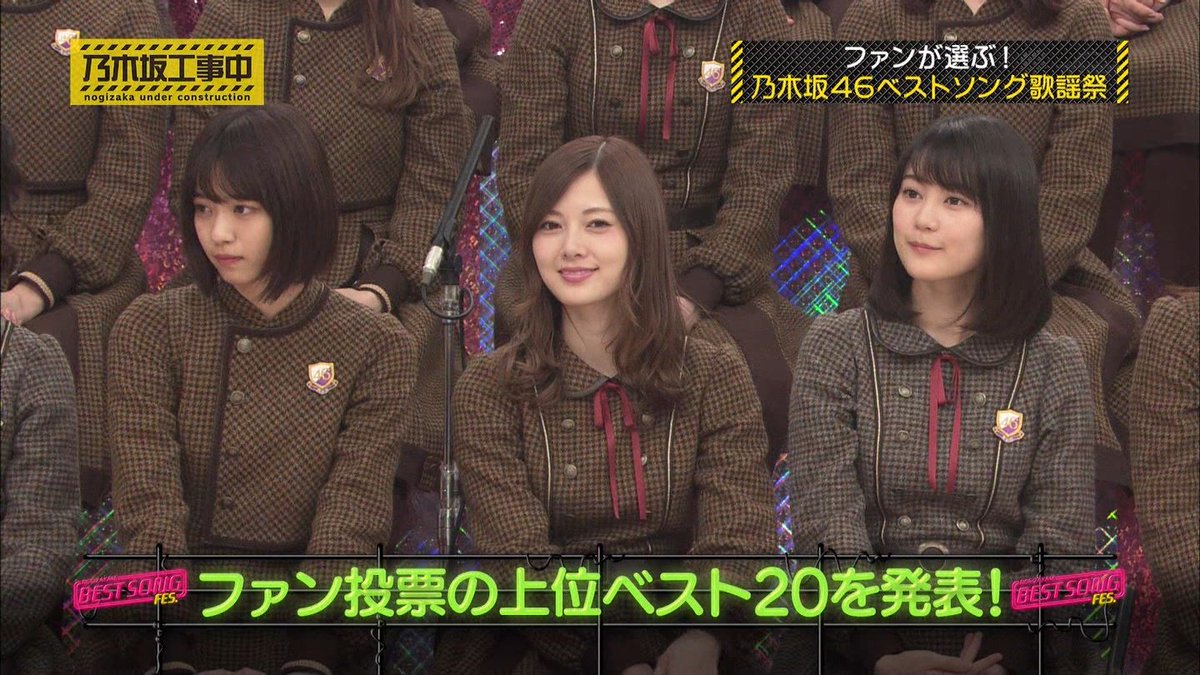 God, they're so cute.
Okay, let's get to the topic now.
Continue reading "180225 Nogizaka Under Construction #144 Highlights"